Mantravat is Start-up which was founded by Jitendra Prasad in 2017.
We are a technology startup headquartered in Bangalore, India. At Mantravat Infotech, innovation is a way of life. We think, connect and hatch new ideas to develop innovative software products engaging excellence at every step.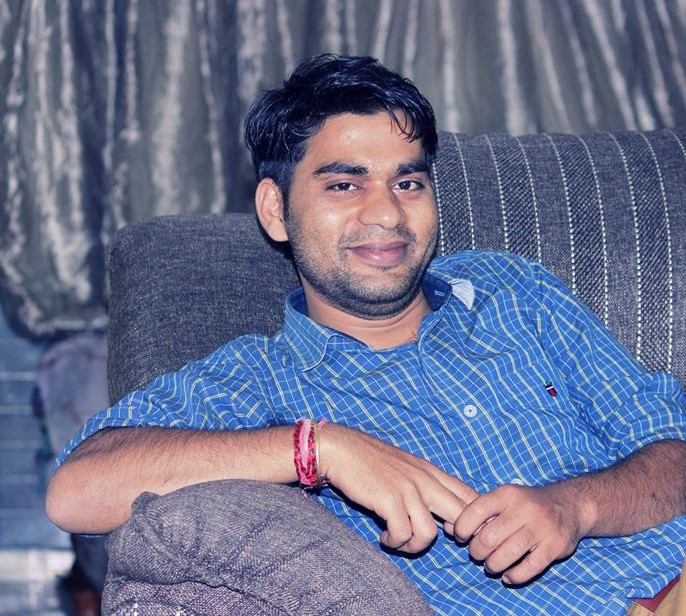 9+ years of experience in Sap, Has strong ABAP knowledge and rich hands-on experience in developing custom solutions.Working with Custom development projects in SAP labs, has exposure with the best coding practices and guidelines for development. Apart from development,I also have good exposure towards dealing 
with production issues. Handled Multiple Go-live and Production Scenarios in highly critical businesses of the clients.
Build strategies, Build confidence, Build your business